About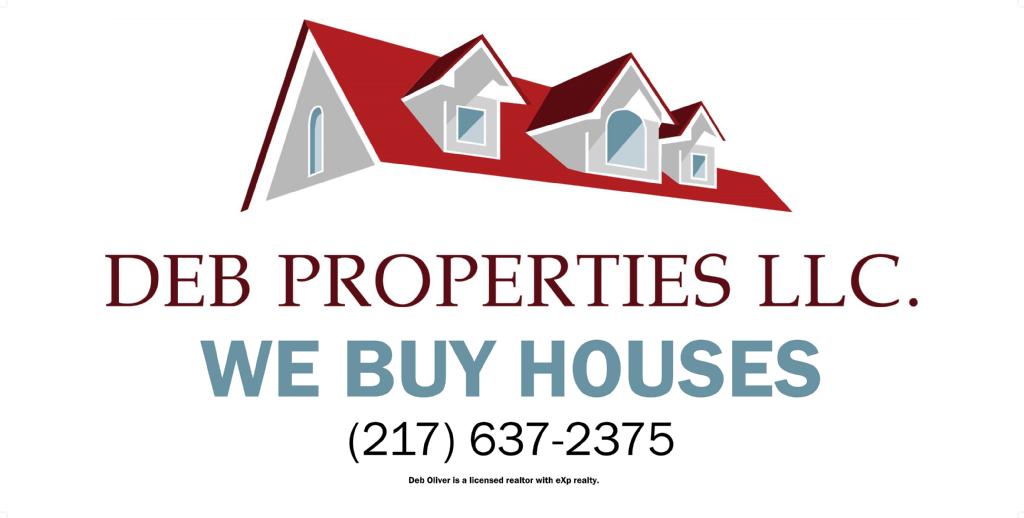 Doing Everything Better


Debra Oliver is a licensed real estate agent with eXp Realty in Champaign, Illinois.
eXp Realty
(
https://www.exprealty.com/
) is a premier real estate company serving Champaign County Illinois as well as the rest of Illinois and homes throughout the US. Let Deb find your dream home anywhere in the US!


House Staging
- Let Deb stage your home for the highest sale price. Deb Oliver has over 30 years experience staging/preparing homes for sale for top-dollar. With minimal investment, having the right items, in the right place can help increase what you get for your property. Even if your home is listed with a different broker, Deb Oliver will come in and stage your home to help you try and achieve the highest and quickest sale.
Deb Properties
is another entity of Debra Oliver, providing rental properties in the Champaign-Urbana Illinois area and surrounding communities.
We also provide property management/ property rehab/painting/remodeling/repair.

We also purchase properties to add to our rental fleet, as well as performing property flips.

Call us to see how we can help you with all of your housing/property needs!